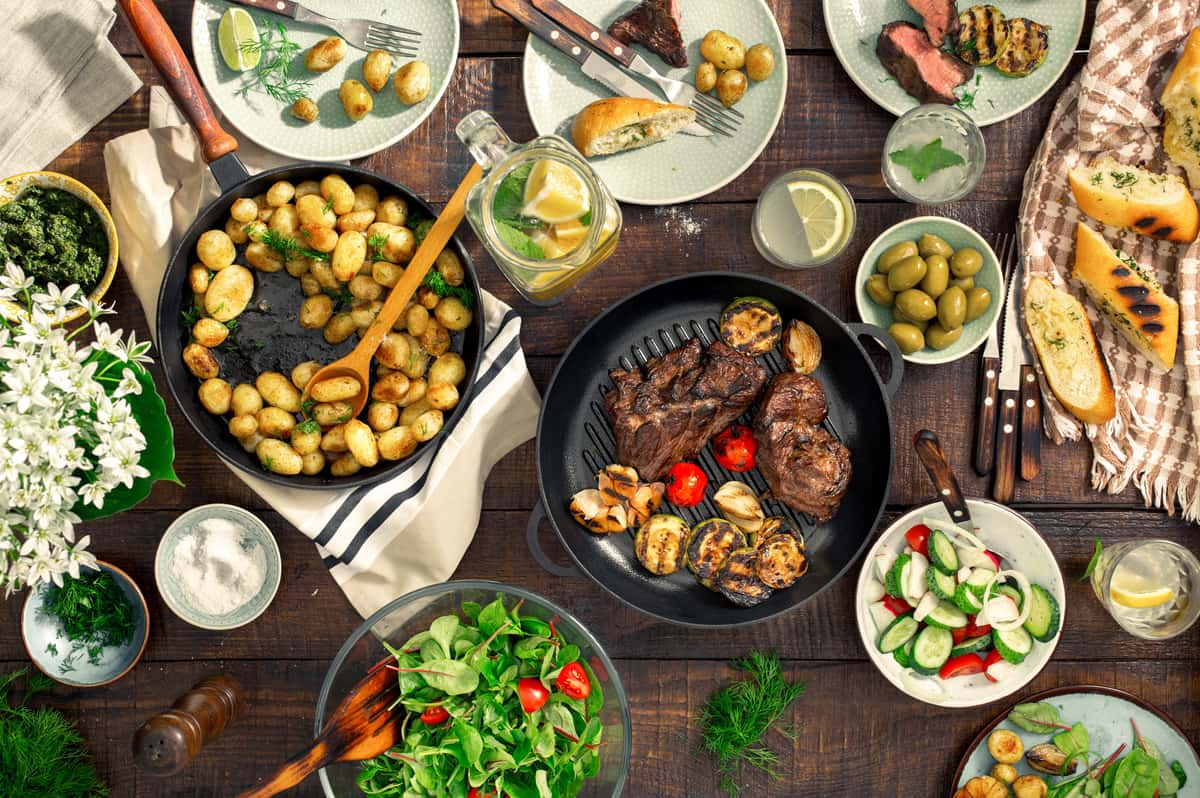 About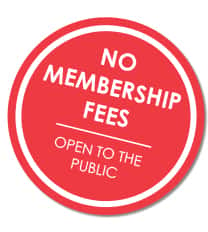 About Maines
Maines Food & Party Warehouse gives you access to great foodservice products both by the case and in smaller retail sizes. Unlike other discount suppliers, at Maines Food & Party Warehouse there are no membership fees or clubs to join. We just carry quality products at great prices.

Whether you're a restaurant owner in need of a fill-in or are throwing a party or fundraiser, or just looking for some great quality food at good prices Maines Food & Party Warehouse is here to service you. 

Maines Food & Party Warehouse Food accepts the following payment options:
• Cash or check
• Major Credit Cards – such as Visa®, MasterCard®, Discover®, and American Express®
• Debit Cards
• Manufacturer Coupons
• EBT – State-issued electronic balance transfer (food stamps)
• Maines Food & Party Warehouse Gift Cards
Our Values
No Membership Fees and No Clubs to Join
We pride ourselves on keeping each of our locations open to the public. There are no exclusive clubs to pay to get into and there are no cards that only frequent shoppers can use. Our products speak for themselves. We make sure you leave our store happy, every time you come in.

Competitive Pricing
Our bulk products make shopping at Maines Food & Party Warehouse affordable and easy. We do all that we can to make prices as low as we possibly can on everything on our shelves.

Customer Satisfaction
Quality customer service is a top priority at Maines Food & Party Warehouse. From choosing the right products to having the right prices, and making sure you always have a great shopping experience with us. Our employees are always here to help, whether you need a special order, can't find something you're looking for, need help planning an event, or just need helping to bring your groceries out to your car. Our goal is your 100% satisfaction in our products and your shopping experience with us. If for any reason you are not fully satisfied with any of your purchases, please return any item to your local Maines Food & Party Warehouse to receive a full refund.

Supporting Local Veterans
Maines is proud to honor all of those that serve and protect our country. We are saluting our Veterans and Active Military Members with 5% off at all Maines Food & Party Warehouse Stores for life.